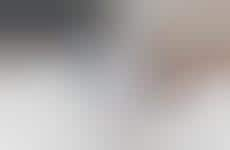 Consumers are looking to products to gain an in-depth understanding of their pet
Trend - Brands are launching products to help consumers better understand their pets, both in terms of emotions, as well as pertaining to breed and ancestry. These offerings vary from emotion-tracking wearables to DNA testing kits.

Insight - Many consumers consider their furry companion as an irreplaceable member of the family. Some, however, are finding it frustrating or uncomfortable to know that they cannot decipher the needs or feelings of their pets at all times. This creates a demand for products that will enable consumers to better understand their cats and dogs—from where the animal is coming from to how it is feeling on a particular day. This, in turn, grants consumers peace of mind and allows them to feel closer to their companion.
Workshop Question
- How can your brand enable effective communication channels between owned and pet?