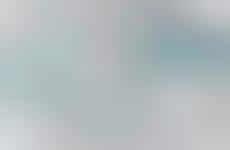 Platforms arise that better connect managers and remote employees
Trend - The adjustment period for employees who are now working remotely indefinitely has resulted in the increased use and availability of platforms that aim to simplify the employee-manager relationship. These platforms have various functions, and allow managers to track performance as well as better communicate with their direct reports.

Insight - Now that many people have grown accustomed to the idea that they'll be working remotely indefinitely, products that optimize the process are crucial in maintaining the professional outcomes that both employees and managers are seeking. The personal and work-related disruptions that people around the world are experiencing are made easier with platforms and services that help bridge communication gaps.
Workshop Question
- How is your brand prioritizing productive communication among its employees?