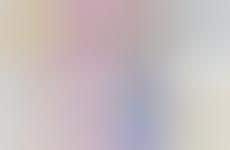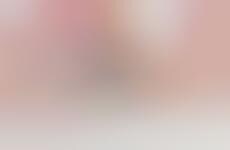 Technology to Monitor Wellbeing
Implications - Many consumers eschew long hospital waiting room lines in favor of digitally monitoring their health on a day-by-day basis. Self-diagnosing continues to rise, and as many individuals lack healthcare, digital health trackers can help novices accurately maintain statistics on their well-being.
Trend Themes
1. Digital Health Tracking - As consumers become more aware and involved in their healthcare, digital health tracking provides an opportunity to accurately maintain statistics on their well-being.
2. Mobile Health Apps - Mobile apps present an opportunity to track and manage health in real-time, offering up the possibility to track heart health, exercise, and even how much money has been saved by walking.
3. Body Metrics Monitoring Devices - Monitoring devices for tracking body metrics such as BMI, weight, organ fat, and muscle mass provide an opportunity for consumers to track their health progress without medical intervention.
Industry Implications
1. Healthcare Industry - The healthcare industry can benefit from providing more digital health trackers and promoting the use of mobile health apps for tracking consumption, exercising, and heart rate.
2. Fitness Industry - The fitness industry can take advantage of the opportunity to provide monitoring devices to track body metrics for clients, and introduce further digital products that incorporate customer wellness in day-to-day tracking.
3. Consumer Electronics Industry - The consumer electronics industry can leverage these trends by exploring opportunities with wearable technology and partnering with healthcare providers to embed digital health trackers in everyday technology.