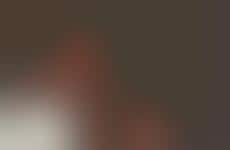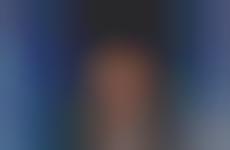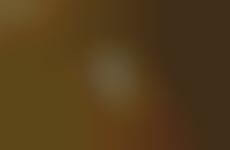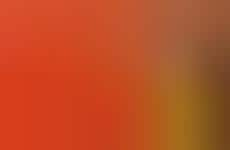 Mocking retro is a comedic bonding mechanism for brands and consumers
Implications - People are getting their jollies by looking into the past. Retro vintage media is driving an impeccable amount of traffic online and off as old images, videos and modern vintage-inspired commercials get attention. Mocking vintage is creating a meaningful connection with consumers through laughter.
Trend Themes
1. Retro Mocking - The trend of mocking and satirizing the outdated and obsolete aesthetics of the past through humor and irony, creating a meaningful and comedic connection with modern audiences.
2. Nostalgic Content Curation - The act of gathering and showcasing vintage and retro content on online platforms, tapping into modern audience's yearning for nostalgia and the past while creating engaging and shareable content.
3. Outdated Advertising Humor - The trend of using outdated and laughable advertising from past decades in modern campaigns to elicit humor and create a connection with audiences through irony and nostalgia.
Industry Implications
1. Marketing - The marketing industry can use retro mocking and nostalgic content curation to create innovative and engaging campaigns with audiences that resonate through humor, shareability and emotional connections.
2. Media - The media industry can utilize outdated advertising humor to create engaging, irony-laden content that resonates with audiences and taps into the power of nostalgia and humor.
3. Entertainment - The entertainment industry can use these trends to create media properties, TV shows, and movies that highlight the power of nostalgia and satire, providing audiences with amusing and relatable content based on their lived experiences.
8 Featured, 56 Examples:
1,949,250 Total Clicks
Date Range:
May 09 — Oct 09