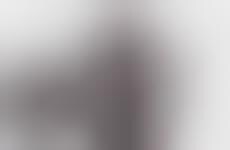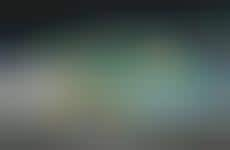 Graffiti moves from the streets into the home
Implications - Urban art forms draw controversy due to their methods of display; however, graffiti is now being used as a form of personalization for private property. It is transcending the subversive and entering the accepted mainstream, decorating everything from bikes to pottery and inspiring other forms of art and design.
Trend Themes
1. Graffiti Goes Mainstream - Graffiti is moving from the streets and into the mainstream of consumer products, inspiring other forms of art and design.
2. Urban Culture Influences Design - Products with an edgy, urban feel are gaining popularity and are highly appealing to consumers.
3. Graphic Street Styles - The use of graphic street styles is an effective way to reach a younger, cutting-edge crowd of consumers.
Industry Implications
1. Fashion - Fashion designers can incorporate edgy, street-inspired designs into their collections.
2. Home Decor - Home decor companies can create products that incorporate graffiti art and other edgy urban styles.
3. Art and Design - Artists and designers can use street art and graffiti as inspiration for their creations.
7 Featured, 47 Examples:
1,343,461 Total Clicks
Date Range:
Jul 09 — Oct 09