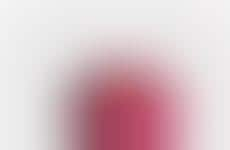 Retinol is incorporated into skin-treating masks
Trend - Retinol is typically delivered to the skin in serum or cream formats, but the ingredient is now being incorporated into treatment masks in order to counter some of the drying and irritating effects that the powerful ingredient can have.

Insight - As consumers become more discerning with their skincare choices, they're increasingly looking to treat and prevent any possible concern that their skin may encounter. Brands that are able to combine benefits into one product are highly appealing to consumers who want short but effective routines.
Workshop Question
- How is your brand combining benefits for its customers into one product/service?