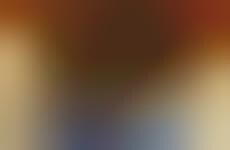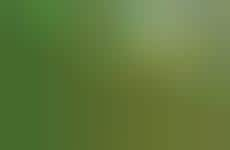 A hole new way to look at donuts
Implications - Description
Who says you shouldn't play with your food? There's all kinds of fun to be had with gadgets like the Anti-Ticket Donut which takes a jab at the North American law enforcement stereotype. Donut key rings and items represented by pop culture icons (Homer Simpson) hold mass appeal for lovers of these pastries on-the-go.

Implications
With so much attention being focused on health and the obesity epidemic, junk food is struggling with an image problem. Marketers are having to find ways to create healthy alternatives, or at the very least, take the focus off of the negative traits and turn them into a positive experience.