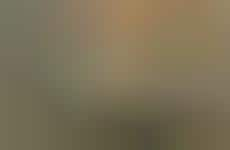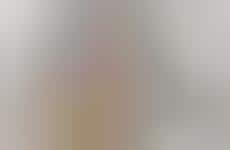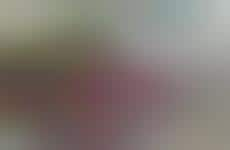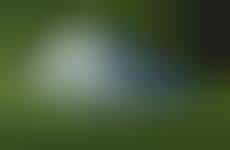 Mobile homes take pod-shaped forms for a futuristic aesthetic
Implications - Full-sized homes no longer conform to cube-shaped constraints, and mobile homes are stretching to appease a new, design-minded set of nomads. With wanderlust aided largely by the doldrums of the recession, these travelers are taking to the highway in trailers that match their tech-savvy tastes.
Trend Themes
1. Modern and Innovative Design - Consumers are seeking mobile homes that have modern styling and amenities towards them. Businesses can offer more customizable options to match consumer demands.
2. Portability - With technology becoming easily portable, consumers are looking for other products to feature the same convenience. Businesses should focus on creating convenient transportation items with cutting-edge designs.
3. Eco-friendly Solutions - Innovative designs are being created to offer consumers alternative living solutions with portability and eco-friendliness in mind. Businesses can focus on providing environmentally conscience options that offer self-sufficient living.
Industry Implications
1. Mobile Homes and Trailers - Businesses in the mobile home and trailer industry can utilize modern and innovative design elements to create customizable and eco-friendly living solutions for their consumers.
2. Transportation and Mobility - Businesses in transportation and mobility can focus on creating products that are easily portable and offer convenience through innovative designs.
3. Sustainable Living - Businesses in the sustainable living industry can focus on creating self-sufficient and eco-friendly living solutions for consumers with an emphasis on portability and convenience.
9 Featured, 44 Examples:
4,119,030 Total Clicks
Date Range:
Jan 09 — Oct 09