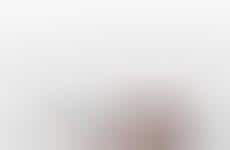 Hair care products are now prioritizing "clean" formulations
Trend - "Free-from" hair care products and collections are increasingly popular as consumers turn to "clean" claims in industries like F&B and skincare. These products aim to give users results without the inclusion of potentially harmful ingredients.

Insight - As consumers become more educated on food, hair and skincare ingredients thanks to increased education via platforms like social media, they seek out products that are free of the ingredients that don't align with their needs, values, or personal preferences. Brands are increasingly having to cut out ingredients or be more transparent in their claims in order to appeal to this growing group of customers.
Workshop Question
- How is your brand prioritizing "clean" or free-from formulations?