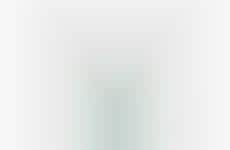 Sunscreen products help treat acne issues
Trend - People who experience oily skin and clogged pores tend to be susceptible to more inflammation when applying poorly formulated sunscreens--despite their importance. Brands in this space are becoming more innovative with sunscreens that prevent and treat acne flare-ups as they're worn.

Insight - The popularity of skin care comes as consumers become more educated about ingredients and important rituals in this space, however the many steps it often takes to achieve healthy skin can be intimidating for beginners in this space. Brands that offer effective hybrid products do the work for those who don't know how to form routines to treat multiple concerns at once.
Workshop Question
- How is your brand making customer rituals more convenient?