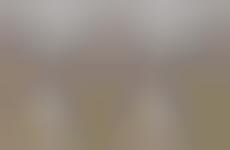 Dessert products and ingredients are prioritizing sustainability via upcycling
Trend - Upcycled ingredients in everything from fruit gummies to pre-made cookie dough desserts are increasingly common as brands look for ways to lessen their environmental impact by reducing food waste.

Insight - Eco-conscious consumers are examining all aspects of their lifestyles in order to see where they can make small and large changes that reduce their personal environmental impact. When it comes to the food industry, things like waste-reduction and reuse are crucial in appealing to the growing number of sustainability focused consumers.
Workshop Question
- How is your brand prioritizing sustainability?