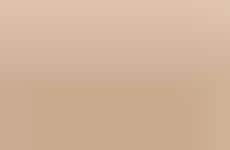 Skin tints are becoming popular again due to prolonged mask wear
Trend - The need for people in North America to wear masks amidst the ongoing pandemic has resulted in a greater focus on skincare over makeup. Now that the region is slowly transitioning out of pandemic restrictions, makeup trends are lightweight and various skin tints have grown in popularity as consumers' grow accustomed to wearing cosmetic products regularly again.

Insight - The COVID-19 pandemic has changed consumers' habits in a range of ways, whether that's in their hygiene habits or their daily rituals. Consumers are still turning to brands that allow them to adapt to their changing or changed needs and preferences that have come as a direct result of the pandemic.
Workshop Question
- What are long-term changes in customer habits and preferences that your brand will have to adapt to?