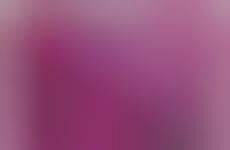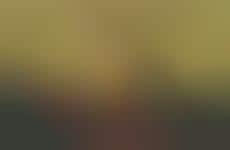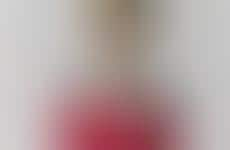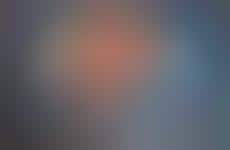 Famous artworks are recreated to appeal to the present-day audience
Implications - By giving classic artworks a contemporary twist, artists and designers alike are changing the look and feel of famous pieces to appeal to a new generation of art enthusiasts. Through such revamps, any classic work or product can become more relatable to the modern-day audience and allow individuals to renew their appreciation for items from eras past in completely different ways.
Trend Themes
1. Contemporary Twist on Classic Works - Giving classic artworks a contemporary twist to appeal to a new generation of art enthusiasts opens up opportunities for creative collaborations and licensing deals.
2. Artistic Fusion of Classical and Pop Culture - Exploring the fusion of classical and pop culture elements in art to create something entirely new and accessible can lead to exciting opportunities in branding and marketing.
3. Humorous Interpretation of Famous Art - Interpreting classic works of art with humor or satire can add a lighthearted touch to familiar masterpieces and lead to opportunities in merchandise or exhibit design.
Industry Implications
1. Art and Design - This industry stands to benefit the most from new innovations in artistic expression and engagement.
2. Fashion and Apparel - Taking inspiration from classic art to create fashion pieces presents a unique opportunity for merging creativity and culture.
3. Marketing and Advertising - Transforming famous art into marketing campaigns can bring attention to iconic works while keeping them relevant to current trends.
8 Featured, 68 Examples:
1,866,821 Total Clicks
Date Range:
May 10 — May 11