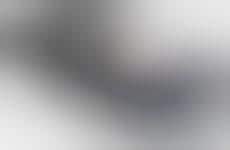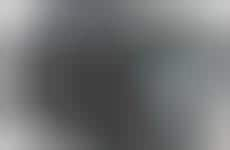 Phone cases double as wallets for the ultimate 2-in-1 product
Implications - With a person's phone becoming as much of an everyday essential as money, consumers are looking to products that make it easy to tote both. Bags and purses can be bulky; a sleek phone case that also functions as a wallet is not. Such simple, double-use products appeal to those individuals who often care only about the bare necessities and who value convenience above all else.
Trend Themes
1. Multifunctional Phone Cases - There is a trend towards creating phone cases that serve multiple purposes such as wallets or kickstands which maximizes convenience and functionality for consumers.
2. Smartphone Wallets - With the rise of mobile payment methods, integrating wallet functionality into phone cases is a trend that caters to consumers' desire for slimming down their carry items.
3. Rugged Iphone Cases - Consumers are looking for phone cases that offer maximum protection without sacrificing their style and aesthetics, creating opportunities for brands to create rugged yet stylish and unique phone cases.
Industry Implications
1. Mobile Accessories - The mobile accessories industry can maximize profits by incorporating the trend towards multifunctional phone cases and rugged yet stylish designs into their product offerings.
2. E-commerce - The trend towards smartphone wallets presents a disruptive innovation opportunity for e-commerce businesses to create an end-to-end mobile payment solution that eliminates the need for physical wallets.
3. Fashion & Lifestyle - The trend towards creating uniquely designed phone cases that serve multiple functions and offer superior protection presents an innovative opportunity in the fashion and lifestyle industry to tap into the mobile accessory market.