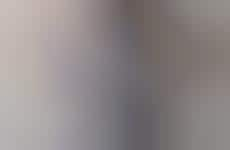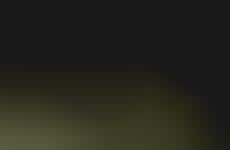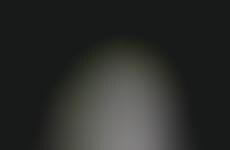 Folded paper fashion is eco-conscious and simple yet glamorous
Implications - The use of paper in fashion is not only eco-friendly, it feeds into a consumer need for both uniqueness and simplicity. The generally luxurious realm of couture is juxtaposed against the modest medium of paper, which, with its natural fragility, maintains the glamor and femininity often desired in fashion.
Trend Themes
1. Paper as a Fashion Medium - The use of paper in fashion is becoming increasingly popular, particularly due to its eco-friendliness, uniqueness, and simplicity.
2. Eco-friendly Fashion - Consumers are looking to businesses to provide eco-friendly products, and businesses can still profit from eco products by elevating them to an elite, haute couture status.
3. Frugal Fashion - Appealing to consumers' sense of vanity while maintaining low price points is likely to garner much consumer business, particularly in a recovering economy.
Industry Implications
1. Fashion Industry - The use of paper and eco-friendliness are two trends that the fashion industry can capitalize on to create unique and sustainable designs.
2. Art and Design Industry - Innovation in art and design can lead to disruptive fashion and beauty products.
3. Green Technology Industry - Incorporating sustainable materials and production methods can lead to innovation in the fashion industry while being environmentally conscious.