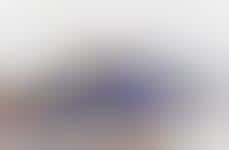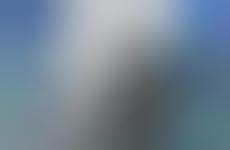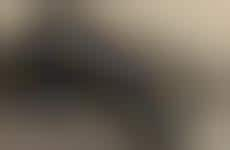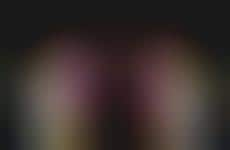 Gadget-controlling gloves enhance the intimacy of a digital experience
Implications - Gloves that can control gadgets or enable a user to operate a tech device anywhere, anytime, are being embraced by gadget-loving consumers. These technology-enabled gadget gloves increase the amount of control a consumer has over their device, thereby enhancing the digital experience and blurring the lines between machine and man.
Trend Themes
1. Hybrid Wearable Technology - Gadget-controlling gloves that enhance the digital experience show a trend towards the integration of fabrics and technology.
2. Gesture-based Interfaces - Motion sensor mittens and Frontline Gloves show a growing trend for gesture-based computer interfaces that allow users to have a more tactile digital experience.
3. Wearable Medical Technology - The Medical Diagnostic Glove shows a trend towards wearable medical technology that seeks to increase the efficiency of medical diagnostics and patient care.
Industry Implications
1. Wearable Technology - The hybrid wearable technology trend has significant implications for the wearable technology industry, blurring the lines between clothing and technology, and sets the stage for innovations in smart fabrics.
2. Medical/healthcare - Wearable medical technology is rapidly growing, and the Brian Perry Medical Diagnostic Glove is an illustration of this evolution towards practical medical diagnostic gloves for greater patient care.
3. Safety/first Responders - Frontline Gloves aiming to communicate hand signals to verbal language have significant implications for the safety/first responders industry as it increases communication efficiency for members and reduces risks.
9 Featured, 67 Examples:
722,359 Total Clicks
Date Range:
Dec 09 — Nov 10