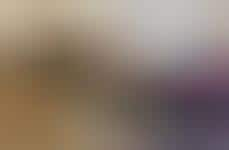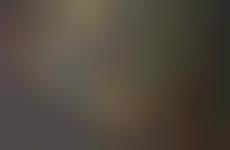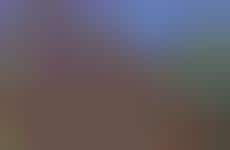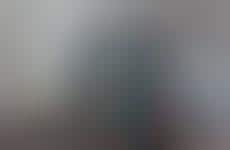 Millennials find a sense of community, meaning & a way to cost-cut
Implications - The running stereotype may be that Millennials live at home with their parents, but new communes allow those starting off their careers and short on money to get on their feet and follow their passion together. These hubs are popping up in dense urban cities, offering flexibility in an age of instability.
Workshop Question
- How can your brand better cater to cost-conscious millennials?
Trend Themes
1. Co-living Spaces - Communal living is being adapted and suited to the modern times and is providing an affordable housing solution for budget-constrained consumers while offering communal perks.
2. Short-term Residential Rentals - Short-term residential rentals provide remote workers an affordable option to stay in a new place for as long as they want while still enjoying the perks of a home away from home.
3. Nomadic Co-living - Nomadic co-living makes the nomadic lifestyle cheaper and more convenient to giving travelers easier transitions by providing communal living spaces that they can frequent for as long as they want.
Industry Implications
1. Real Estate - Entrepreneurs and investors can explore new opportunities and innovate on the traditional real estate industry using concepts from communal living spaces and short-term residential rentals.
2. Hospitality - Hospitality industry can expand beyond traditional hotels by pivoting into co-living lodging spaces and taking advantage of the growing popularity of co-living spaces and short-stay rentals.
3. Travel & Tourism - Travel and tourism industry players can jump into the trend of nomadic co-living by creating unique travel packages that cater to the travel needs of the millennial generation.
6 Featured, 41 Examples:
376,822 Total Clicks
Date Range:
Jan 16 — Aug 16