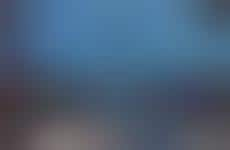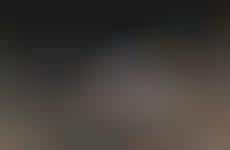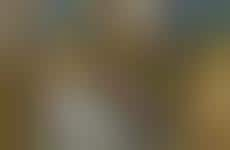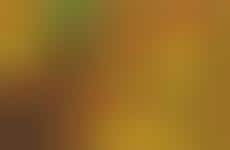 Accommodations that offer exotic experiences along with a bed
Implications - Travelers are seeking hotels that offer as much of an experience as the destination they are traveling to. This not only gives these hotels a favorable advantage to those seeking an exotic experience abroad, but it also increases the likelihood the hotel will attract local patrons looking for a staycation. Pushing beyond travel norms ups consumer notice.
Trend Themes
1. Experiential Hospitality - Hotels are moving beyond just providing a place to sleep and are instead focused on creating memorable experiences for guests.
2. Sustainability - Hotels are adopting eco-friendly principles to reduce their impact on the environment while offering unique experiences to guests.
3. Themed Accommodations - Hotels are offering rooms and suites with unique themes, such as music, art, and history, to provide guests with a one-of-a-kind stay.
Industry Implications
1. Hospitality - The experiential and sustainable trends in hospitality provide opportunities for businesses in the industry to differentiate themselves and attract guests.
2. Travel and Tourism - Themed accommodations and unique experiences in hospitality can attract travelers looking for something different and exciting to do on their trips.
3. Interior Design - Decorating themed suites and rooms offer interior designers a chance to showcase their creativity and create unique spaces for guests to stay in.
7 Featured
942,007 Total Clicks
Date Range:
Jan 08 — Sep 08