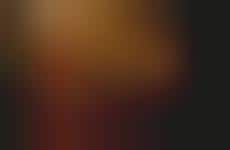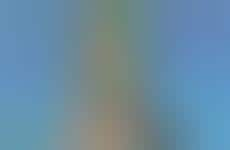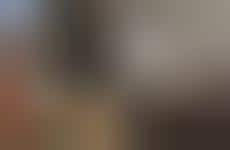 Immersion in art through hotels with renovated architecture
Implications - Instead of building from scratch, architects are rebuilding historical buildings and turning them into havens of art observation. These hotels let people enjoy art and history interactively. In today's day of virtual tours and the internet, these spaces fulfill people's desire to experience history vividly.
Trend Themes
1. Historical Buildings as Immersive Art Hubs - Transforming old buildings into experiential art spaces for visitors who crave an interactive historical experience.
2. Museum Hotels - Revolutionizing hospitality by customizing hotel spaces into museums with interactive art exhibitions for guests.
3. Innovative Redesign of Old Architecture - Redesigning old historic spaces to cater to modern needs while preserving architectural heritage, creating a fusion of old and new that attracts travelers seeking unique lodging experiences.
Industry Implications
1. Hospitality and Tourism - Hotels and resorts can capitalize on the trend of immersive and unique lodging experiences to attract more guests.
2. Architecture and Design - Architects and designers can specialize in transforming historic buildings into interactive art hubs to provide unique experiential opportunities for visitors.
3. Art and Culture - Museums and historical societies can benefit from the trend of incorporating art and history into hospitality, creating synergy between the sectors and attracting more visitors.
4 Featured
69,822 Total Clicks
Date Range:
Jan 08 — Sep 08