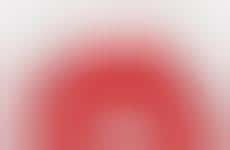 With gossip blogs and web 2.0 sites like Truemors, spreading rumors has never been
Description - Spreading defamatory stories on the web about celebrities is the online answer to traditional print tabloids. Perez Hilton is one of the biggest celebrity blog sites to leak rumors and photos (he's also involved in several lawsuits because of them). Truemors makes it easy to pass on news, rumors, celeb gossip, science facts and tips. Even Second Life has its own virtual gossip magazines to spread rumors about its avatar stars. Finally, PostSecret is about the secrets of everyday people, allowing people to share their private stories anonymously.

Implications - Everyone likes to have the inside scoop. What information can you "leak" to your customers ahead of everyone else? Maybe you can offer a sneak peek of a new product or an exclusive "members only" club.
6 Featured
33,162 Total Clicks
Date Range:
Feb 07 — Dec 07