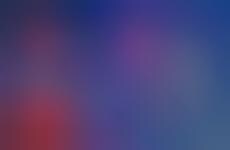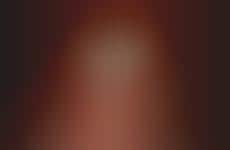 Brands appeal to specific fan bases for increased consumer loyalty
Implications - Brands looking to increase consumer engagement through contest marketing are harnessing the power of the "fandom." Fiercely loyal and unrelentingly passionate, fan communities, whether they be dedicated to sports teams, television shows or musical artists, are willing to immerse themselves in a multitude of challenges to reap very specific rewards. These hyper-concentrated contests reveal the benefits of targeted versus broad marketing.
Trend Themes
1. Fandom Loyalty - Brands are capitalizing on loyal fan communities, creating branded contests and immersive challenges to increase customer engagement.
2. Gamification - Brands are gamifying marketing campaigns to increase customer engagement, creating interactive challenges for customers to participate in.
3. Brand Collaborations with Movies - Brands are partnering with movie franchises to create innovative marketing campaigns that utilize the excitement and hype surrounding the movie's release.
Industry Implications
1. Marketing - The field of marketing can utilize these trends to create more targeted and immersive experiences for customers.
2. Entertainment - The entertainment industry can leverage these trends to create more loyal fan communities and increase their customer base.
3. Technology - The technology industry can utilize gamification to increase engagement and loyalty in their products and services.
4 Featured, 36 Examples:
99,644 Total Clicks
Date Range:
Oct 14 — Oct 15