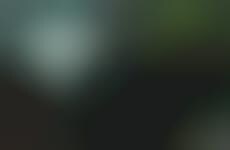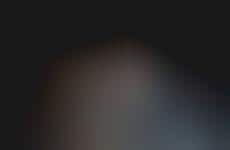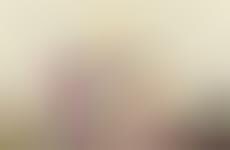 Movies and films inspire dramatic real-life proposals
Implications - Through the influence of pop culture, individuals are getting dramatically more creative with their ideas on how to "pop the question." By incorporating movielike scenes and concepts into their proposals, they are in effect setting the bar higher and higher when it comes to unique engagements, showing the effects media has on a viewing audience.
Trend Themes
1. Movie-inspired Proposals - Individuals are incorporating movielike scenes and concepts into their proposals, leading to an increased demand for personalized and unique engagement experiences.
2. Choreographed Proposals - Couples are organizing elaborate proposals that involve choreographed numbers with friends, family and even strangers, reflecting a growing need for over-the-top and memorable engagement experiences.
3. Customized Engagement Photoshoots - Engaged couples are recreating scenes from their favorite movies and television shows for their engagement photoshoots, highlighting a trend towards personalized and unique visual storytelling.
Industry Implications
1. Wedding Planning - As couples seek more personalized and customized engagement experiences, the wedding planning industry can offer new services and packages that cater to these individual needs, such as movie-inspired decor and event planning.
2. Entertainment - The use of choreographed numbers and movie-inspired scenes in engagements presents new opportunities for the entertainment industry to collaborate with individuals to create customized and unique experiences.
3. Photography - As customized and unique engagement photoshoots become more popular, photographers can offer new services that cater to these needs, such as specialized themes and concepts for their clients.
4 Featured, 30 Examples:
730,747 Total Clicks
Date Range:
Nov 09 — May 11