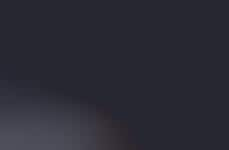 Clothing collections are infused with beneficial, wellness-focused ingredients
Trend - Clothing inspired by the wellness movement is on the rise not just in terms of design, but in what the clothes are infused with. Brands in this space are offering everything from anti-inflammatory CBD-infused clothing to materials that are purported to have anti-aging qualities.

Insight - Lounge and activewear continues to be popular among North American consumers, particularly as many are still at home as much as possible amidst the ongoing pandemic. Consumers are increasingly prioritizing comfort, but still prefer when that comfort is offered with put-together designs and added benefits.
Workshop Question
- What's an additional benefit your brand could add to its product/service?