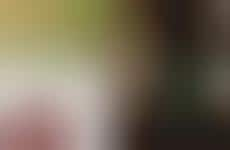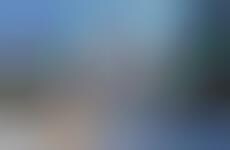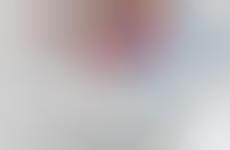 The fascination with outlandish prototypes that could change our future
Implications - Unique discoveries continue to prove to be virally popular, particularly those that allude to future innovations that may not even exist yet. Designing for the future entices people to meditate on potential social developments, thus encouraging prolonged mental engagement with one's product.
Trend Themes
1. Future Design - Creating unique and forward-thinking designs that allude to future innovations for products and user experiences.
2. Multi-sensory Experiences - Evoking and integrating various human senses like sight, sound, touch, and even smell for a multi-sensory experience in products and communication technologies.
3. Digital Implants - Embedding technology and electronic interfaces under the skin like tattoos or implants that function as phones, computers, and even digital tattoos by changing the color of smart-ink pixels tattooed over the implant.
Industry Implications
1. Fashion & Beauty - Incorporating technology and multi-sensory experiences in fashion and beauty products and accessories.
2. Communication Technologies - Creating new and innovative communication technologies that evoke multiple human senses for a more immersive and engaging experience.
3. Consumer Electronics - Developing new implantable technologies that are more intuitive, interactive, and immersive for consumers in consumer electronic products.
4 Featured
136,073 Total Clicks
Date Range:
Jan 08 — Sep 08