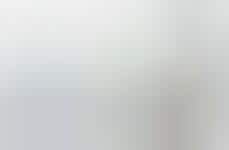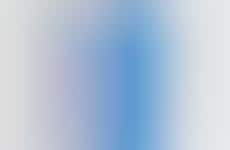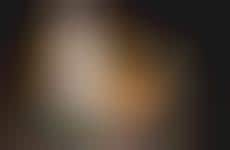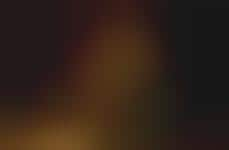 Refreshment concepts become safer and more comfortable for conscious consumers
Implications - Ergonomics are going far beyond the furniture sector with new beverage concepts leaning towards comfort and safety. This responds in large part to a current consumer fascination with wellness that comes from scientific information readily available online. By satiating a popular appetite for health, brands are meeting shopper preferences.
Workshop Question
- How can your brand better employ the use of scientific research in its field in order to better target consumers?
4 Featured, 36 Examples:
254,758 Total Clicks
Date Range:
Feb 15 — Aug 15