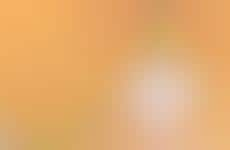 Not only are classrooms studying YouTube, but individuals can learn from courses broad
Description - YouTube is more than just a medium for entertainment. Pitzer College in Claremont, CA offers a media studies class called Learning from YouTube, while other schools teach entire courses through YouTube channels. Aside from academic courses, YouTube classes include how-tos on cooking, playing the guitar and step-by-step video instructions on DIY projects.

Implications - Instruction on YouTube allow people to further their education on their own time and in the environment of their choice. Beyond music and food, these courses signal an opportunity for developing online video courses in other categories.
4 Featured
21,458 Total Clicks
Date Range:
Feb 07 — Dec 07