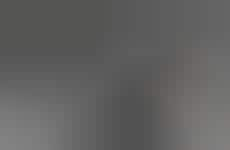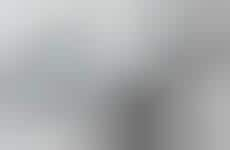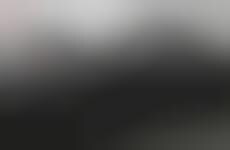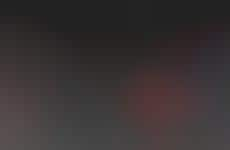 Shape-shifting vehicles cater to the idea of constant change
Implications - With consumer interest constantly shifting from one thing to another, retailers are looking to stay one step ahead by offering designs that can easily adapt and change. Transforming automobiles provide consumers with the ability to easily modify a part of their everyday life, adding diversity to their routine. This illustrates the growing consumer need for items that adapt to meet the demands of their ever-changing lives.
Trend Themes
1. Transforming Automobiles - Changing the shape and structure of automobiles to cater to constantly shifting consumer interest.
2. Autonomous Transport Vehicles - Developing efficient and intelligent vehicles that can change form to transport loads of different sizes in various circumstances.
3. Convertible Bikes and Motorcycles - Making bikes convertible to suit the rider's preferences and to boost the urban mode of transportation.
Industry Implications
1. Automotive Industry - The automotive industry can explore changing the shape and structure of automobiles to adapt to the changing consumer interest and foster customer loyalty.
2. Transportation Industry - The transportation industry can benefit from the autonomous transport vehicles by improving shipment delivery and making it more efficient and economical.
3. Motorcycle Manufacturing Industry - The motorcycle manufacturing industry can benefit from exploring the capabilities of convertible bikes and motorcycles to cater to different markets and preferences.
7 Featured, 58 Examples:
1,230,960 Total Clicks
Date Range:
Mar 13 — Apr 14