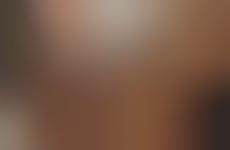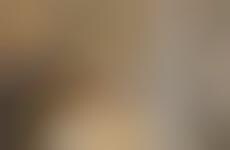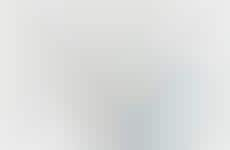 Enhancing user experiences, interactive payments add allure to everyday routine
Implications - As competition among retailers advances, interior aesthetics and product design just isn't enough to gain consumer recognition, prompting a turn towards more engaging in-store experiences. Providing excitement without sacrificing productivity, retailers are turning to interactive payment options that encourage greater user involvement, enhancing routine credit transactions with heightened, individual touches. This illustrates a move towards more intimate, yet efficient methods of consumer interaction.
Trend Themes
1. Experiential Payments - As retailers compete, more engaging in-store experiences can enhance routine credit transactions with unique, individual touches.
2. Biometric Authentication - Facial recognition software can be used to pay without the use of cash, credit cards, or even smartphone apps, providing an innovative, secure payment method.
3. AR Shopping - The use of smart glasses and photorealistic overlays create an augmented reality shopping experience, providing shoppers with digital renderings of products and secure, streamlined transactions.
Industry Implications
1. Retail - Retailers can enhance the shopping experience with experiential payments and AR shopping, increasing consumer engagement.
2. Banking and Payment Systems - Innovations such as biometric authentication and computerized payment cards offer consumers secure ways to make transactions with their financial accounts.
3. Mobile Technology - Peer-to-peer payments through a smartphone keyboard extension offer millennial consumers a more efficient and socially integrated means of dealing with personal finances.
7 Featured, 60 Examples:
161,241 Total Clicks
Date Range:
Jul 13 — Nov 17