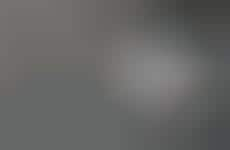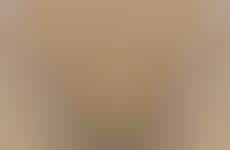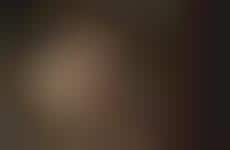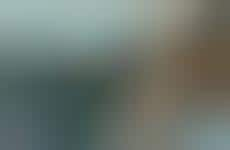 Using the notion of pet companionship, automakers create a loving correlation
Implications - In an age when many consumers in North America are watching TV and movies in their homes alone, a rise in hashtag marketing is helping to foster digital interaction, but a loss of face-to-face relationships is creating a void that's being filled with other forms of companionship. Particularly evident in the auto industry, the use of pets to correlate companionship and dependability is broadening the scope of a predominantly male-centric market, and proving that the "de-gendering" of the consumer product market is not only possible, but fruitful for many verticals.
Trend Themes
1. Pet Companionship - Auto industry is using pets as a symbol of companionship, creating a change in how cars are marketed to consumers.
2. Hashtag Marketing - With more people watching media alone, marketers are utilizing hashtag campaigns to engage consumers and facilitate interaction on social media platforms.
3. Optical Illusion Advertising - An innovative advertising technique using optical illusions to engage and entertain viewers, and delivering a memorable experience.
Industry Implications
1. Auto Industry - Creative marketing of auto brands can shift the male-centric market into a more diverse terrain.
2. Marketing and Advertising - With changing consumer behaviors, innovative marketing and advertising strategies can drive engagement on social media platforms.
3. Technology and Design - Technology and design industries can apply optical illusions and innovative formats to represent their brands.