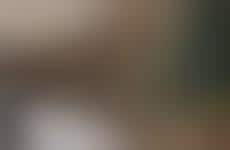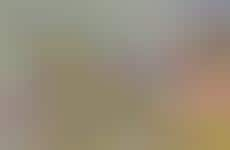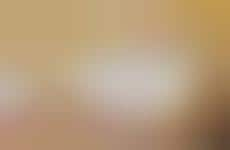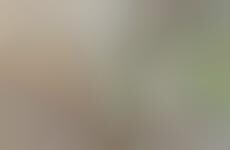 Boomers are looking to communal living spaces as retirement options
Implications - Boomers are a generation of independent people, but the traditional retirement home concept isn't conducive to that lifestyle. Instead, boomers entering retirement are looking for communal experiences that allow the retention of independence through co-living while also fostering social bonds. Brands stand to appeal to boomers by encouraging and facilitating the social lifestyle to which the generation is accustomed.
Workshop Question
- How can your brand offering be positioned as a gateway to your target consumer's desired lifestyle?
6 Featured, 52 Examples:
121,741 Total Clicks
Date Range:
Jan 17 — Mar 18