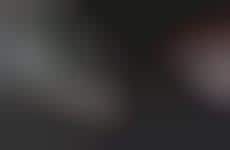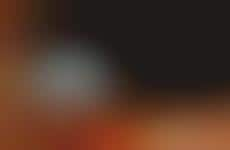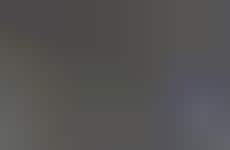 Projected displays create whimsy, interactivity and prestige
Implications - As consumers become more and more exposed to multimedia entertainment, it becomes increasingly difficult to capture their attention through advertising and retail displays. Projected displays add a multi-sensory, interactive element to branding that not only captures attention, but creates more opportunity for brand interaction.
Workshop Question
- In what ways could your products or services benefit from a multi-sensory experience?