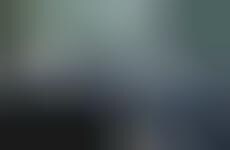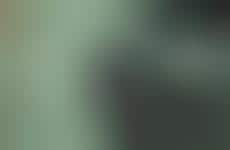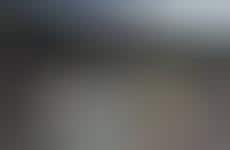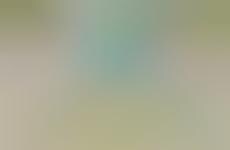 Consumers opt for vehicle add-ons that facilitate safe device usage
Implications - Understanding that young drivers often rely on their smartphones and other devices, automobile manufacturers are developing ways to use them safely while driving. These innovations take the form of connective solutions, hi-tech window displays and socially optimize vehicle add-ons. Millennial consumers are willing to spend extra money on products that will seamlessly integrate the varied parts of their lives into one streamlined process.
Workshop Question
- What's an emerging behavior emerging in your market that your brand could help improve or facilitate?
4 Featured, 27 Examples:
154,764 Total Clicks
Date Range:
Aug 14 — Oct 15