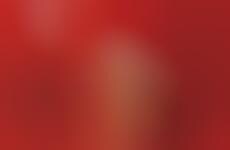 Fast-food restaurants enter collaborations with breweries to tap novelty
Trend - Quick serve restaurants are partnering up with alcohol brands to entice adult consumers. Available both in restaurants and for takeout, these co-branded drinks are mostly offered as limited-time releases.

Insight - The experience economy has become a very dominant and inseparable part of today's market and as a result, many contemporary consumers are seeking out forms of entertainment in this space. This, in turn, creates a demand for more engaging and surprising initiatives. Individuals are emphasizing the importance of novelty as they seek out new experiences to pass the time in a pleasurable way and satisfy an existing curiosity.
Workshop Question
- How can your brand engage consumer curiosity through collaboration?