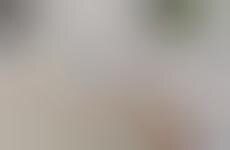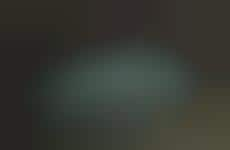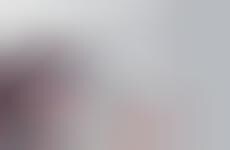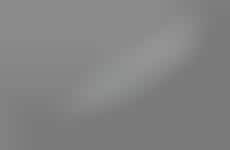 Note-taking across platforms has never been easier with these hi-tech devices
Implications - Not even a decade ago, our first choice for jotting down notes was a physical notepad or notebook. With our growing dependency on computers and mobile phones today, however, digital notes are quickly overtaking handwritten notes, with engineers and designers introducing devices with the primary function of merging offline and online note-taking platforms. These gadgets make the act of recording astoundingly more convenient, effectively turning your scrawls into easily accessible digital files, and have potential applications for work, education, design and more.
Trend Themes
1. Pen-to-digital Integration - The rise of digital handwritten notes and integration devices present opportunities for innovation in smart writing tools.
2. Effortless Scanning Technology - The development of software and hardware that bring better quality and efficiency of hand-written notes transferring to digital form offer possibilities for creating new products or enhancing existing ones.
3. Cloud-based Note Management - The growing trend of storing digital notes and data in the cloud allows for creating software or hardware solutions for managing notes compilation or identifying file categories.
Industry Implications
1. Stationary Manufacturing - The handwriting-to-digital integration creates possibilities for producing smart writing tools with technological features.
2. Software Development - Improved scanning technology and cloud-based storage demand for software that allows for efficient transferring and managing of digital handwritten notes files.
3. Education Technology - The evolution of digital handwritten notes indicates a rapidly changing classroom environment that warrants the development of tools that support the practice.
6 Featured, 54 Examples:
385,273 Total Clicks
Date Range:
Nov 11 — Nov 12