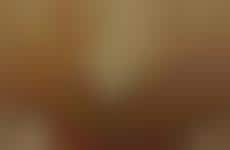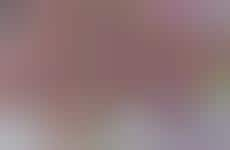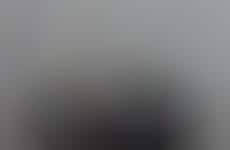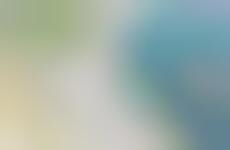 The consumer desire to recreate simpler times is satisfied
Implications - Adulthood is filled with responsibilities and mundane tasks, causing consumers to crave the simplicity of childhood. Methods of doing so are increasing in numbers, as adults now have access to age-appropriate versions of toys they loved or methods of sharing and recreating their favorite childhood memories. Companies that provide the means to relive simpler times will resonate well with the nostalgic consumer.
Trend Themes
1. Nostalgia - The consumer desire to relive simpler times and recreate childhood memories is increasing.
2. DIY Hacks - Consumers are transforming outdated technologies and repurposing them for modern use.
3. Humor - Creating comedic content based on recreating childhood memories is becoming more popular.
Industry Implications
1. Gaming - Redesigning and transforming old gaming consoles for modern use and repurposing old technologies for gaming other devices.
2. App Development - Developing apps for adults that are recreations of childhood toys or games, catering to the nostalgia trend.
3. Photography - Creating new content based on recreating and reinventing childhood memories for comedic or artistic purposes.
5 Featured, 42 Examples:
710,439 Total Clicks
Date Range:
Feb 13 — Apr 13