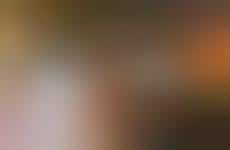 Consumers seek out a cost-effective way to curate custom meals
Implications - Moving beyond mere food delivery, consumers are turning to services that help curate entire dining experiences for customized appeal. By bringing 5-star dinner services into the comfort of people's homes, these meal options allow consumers to enjoy the extravagance that often comes with eating out at a fraction of the cost, all while maintaining the familiarity and comfort of ordering in.
Workshop Question
- What would the "Netflix" of your industry look like, as in a way to enjoy top-tier content and services in a highly convenient manner?