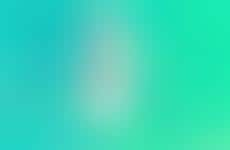 Live shopping experiences allow consumers to view as their items are selected
Trend - Live shopping apps and platforms offer a new way for consumers to engage with the e-commerce industry, allowing them to view their purchases as they're being made as an added form of interactivity.

Insight - Consumers are turning increasingly to e-commerce for the convenience those shopping experiences offer. However, the e-commerce industry isn't often able to replicate the more playful and interactive aspects of shopping that brick-and-mortar allows. Thus, consumers are increasingly turning to e-commerce brands that are able to merge the convenience of online shopping with the interactivity of in-person shopping.
Workshop Question
- How could your brand enhance its e-commerce experience for customers?