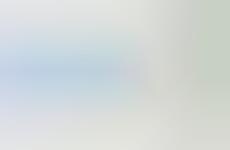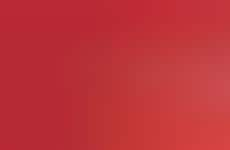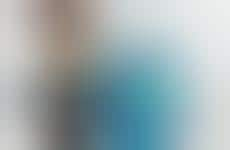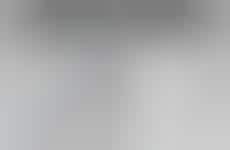 Functions related to human resources roles are adopted into online chatbots
Implications - Intelligent chatbots are taking over various functions of roles typically delegated to those in human resources – from employee recruitment to anti-harassment initiatives. This shift offers necessary solutions in the workplace in a way that is targeted and effective, and that reduces workloads for HR departments.
Workshop Question
- How can your brand adopt chatbot services that enhance the functions of HR?