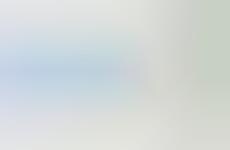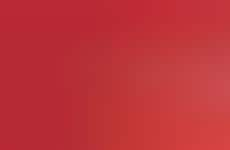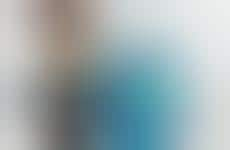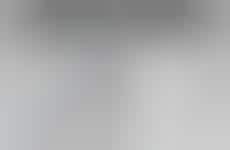 Functions related to human resources roles are adopted into online chatbots
Implications - Intelligent chatbots are taking over various functions of roles typically delegated to those in human resources – from employee recruitment to anti-harassment initiatives. This shift offers necessary solutions in the workplace in a way that is targeted and effective, and that reduces workloads for HR departments.
Workshop Question
- How can your brand adopt chatbot services that enhance the functions of HR?
Trend Themes
1. Adoption of Intelligent Chatbots in HR - HR functions continue to adopt intelligent chatbots to reduce workloads, offer targeted solutions and streamline processes.
2. Ai-powered Conversational Chatbots for Customer Engagement - AI-powered conversational chatbots are being leveraged by businesses for heightened customer engagement, improved security and reduced labor costs.
3. Redefining Antiquated Interview and Candidate Engagement Process - The adoption of AI-powered chatbots by startups is disrupting the recruitment industry by offering more satisfaction in the job search experience and providing job candidates with more control over their inquiries.
Industry Implications
1. Human Resources - HR professionals can explore adopting intelligent chatbots to improve the hiring experience and better manage HR inquiries.
2. Customer Service - Businesses can benefit from implementing AI-powered conversational chatbots to offer a streamlined means for client interaction while limiting employee labor and reducing costs.
3. Accounting - Startups offering automated bookkeeping bots powered by AI and machine learning are transforming the way businesses do accounting by delivering high-quality results at a lower cost and providing faster insights.