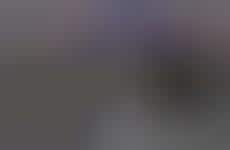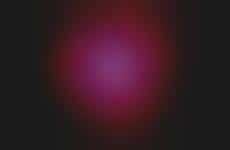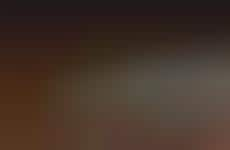 Film and TV recreations get even more convincing with deliberate easter eggs
Implications - Iconic movies and shows are being tastefully and artfully recreated into restaurants, hotels and pop-ups. While the spaces are spitting image creations of their muses, it's the "Easter eggs" that keep fans returning. Hidden nods to quotes, characters and obscure references that only the true fans will pick up on are sprinkled throughout, and spotting them all or what's newly added is why they keep coming back.
Workshop Question
- In what new way(s) can you incorporate surprise and delight features into your offering, to better entertain your consumers?
5 Featured, 44 Examples:
130,691 Total Clicks
Date Range:
Sep 15 — Jun 17