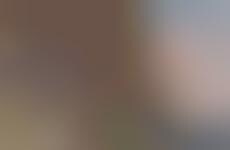 Baking mixes are based in healthy ingredients that avoid the use of flour
Trend - When it comes to pre-made baking mixes, ingredients that are high in carbs are relatively common. This is changing as emerging brands in this space aim to adapt to people's healthier lifestyles with alternative options--with products based in everything from quinoa to chickpeas.

Insight - The alternative ingredient market is increasingly popular among consumers, who don't just expect alternatives in the healthy foods and beverages they consume--but in the indulgent ones as well. Being able to indulge without having to compromise on the foods they want to eat to maintain their health is key to health-conscious consumers, and brands are increasingly meeting that demand.
Workshop Question
- How is your brand prioritizing health-conscious consumers?