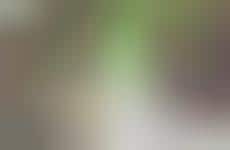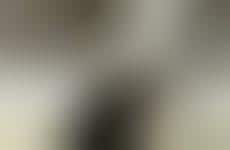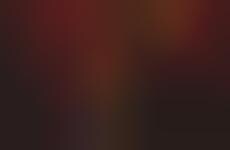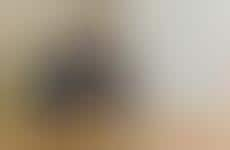 Marketers use interactive social experiments to enhance engagement
Implications - Interaction is key in any marketing campaign, but now brands are taking interactivity one step further through the use of campaigns that are based on social experimentation. Brands such as Coca-Cola and Puma are blending exploratory consumer behavior studies with marketing campaigns to further augment customer engagement; at the same time, these marketing social experiments create a unique platform that allows the brand to better understand its customers.
Trend Themes
1. Social Experimentation Marketing - Companies like Coca-Cola and Puma are creating social experiments campaigns to enhance customer engagement, providing an opportunity for other brands to learn about their customers through interactive consumer behavior studies.
2. Interactive Digital Displays - TNT's Perception campaign is an example of how motion-activated digital displays can lead to a unique and engaging customer experience, providing an opportunity for other entertainment industries to captivate audiences through the use of interactive displays.
3. Integrity Testing Campaigns - Honest Tea's social experiment to assess integrity and honesty of people through the National Honesty Index offers interesting insights and marketing opportunities for beverage companies and other brands to develop campaigns that emphasize brand integrity and honesty.
Industry Implications
1. Marketing and Advertising - Trends such as social experimentation marketing and interactive digital displays offer unique and engaging opportunities for marketing experts to reach new audiences and build customer engagement through interactive campaigns.
2. Entertainment - TNT's Perception campaign sets an example of how the entertainment industry can engage audiences through motion-activated digital displays, creating a new avenue for promotion, advertisement, and brand building.
3. Beverages - Honest Tea's National Honesty Index creates opportunities for beverage companies to market their brands based on integrity and honesty, while emphasizing social responsibility and corporate accountability.
4 Featured, 35 Examples:
215,073 Total Clicks
Date Range:
Dec 11 — Jan 13