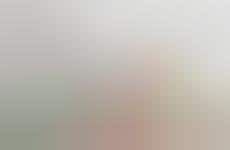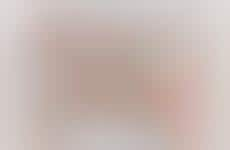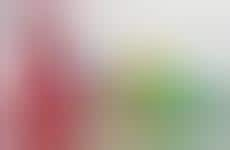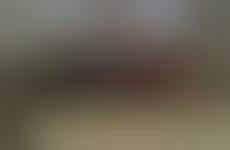 Reflecting an interest in maker culture, brands offer DIY gaming options
Implications - Consumers continue to be interested in creating and designing products for themselves, seeking out DIY experiences to create everything from clothing to home decor. Inspired by this shift, toy brands are offering up products that allows players to put their creativity to use by creating their own face-to-face games. Adding an entirely new element to game products, this shift is reflective of an increasing desire for extreme personalization and an opportunity to collaborate on products.
Workshop Question
- How can you involve your customer in the creation of products?
5 Featured, 39 Examples:
90,765 Total Clicks
Date Range:
Feb 16 — May 17