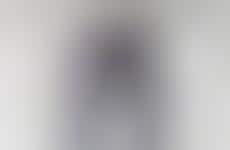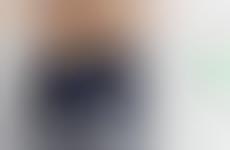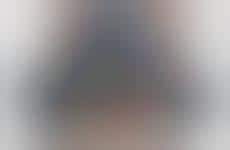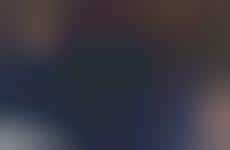 Recreating the typical pair of jeans to include special functions and features
Implications - Everybody has a favorite pair of jeans, but now designers are beginning to offer consumers more than just a simple go-to fashion staple. Jeans are becoming reinvented, evolving into fashion items that also provide additional functions and features such as enhancing one's curves or connecting the wearer to the Internet, thereby turning jeans into the ultimate wardrobe essential.
Trend Themes
1. Functional Jeans - Designers are offering jeans that provide additional functionalities beyond basic fashion apparel.
2. Personalized Denim - Innovative denim technologies and fabrics are allowing for personalized and unique looks based on wearer's lifestyle and body shape or type.
3. Connected Clothing - Smart clothing is emerging as a new trend, allowing for social media sharing and other technological advanced functions.
Industry Implications
1. Fashion - The fashion industry can benefit from incorporating functional and technological features into their clothing lines to meet the growing demand for multi-functional clothing.
2. Technology - Smart clothing and personalized denim are creating opportunities for the technology industry to develop new materials and applications for wearables.
3. Fitness and Active Lifestyle - Jeans that allow for increased mobility and comfort, like Duluth's 'Ballroom' jeans, can benefit the fitness and active lifestyle industry.
5 Featured, 36 Examples:
587,198 Total Clicks
Date Range:
Apr 12 — Dec 12