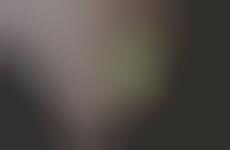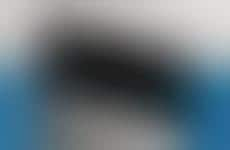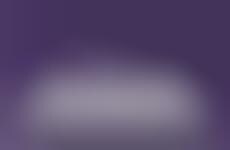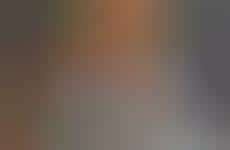 Hotels adopt easier check-in systems for increased convenience
Implications - In an effort to compete with the peer-to-peer economy and the sharing of accommodations, hotels are trying to make the travel process as seamless as possible for guests. Noting that convenience is paramount when it comes to travel, hotels are now offering digital, mobile or biometric check-ins to increase efficiency. Not only easier, this system also speaks to a consumer desire for greater control and independence.
Workshop Question
- How could your brand incorporate technology to make the experience more efficient or convenient for consumers?
5 Featured, 34 Examples:
125,612 Total Clicks
Date Range:
Aug 15 — Dec 16