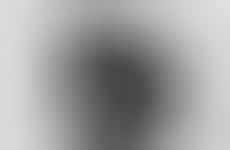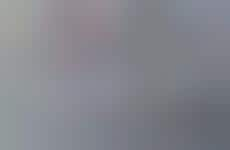 Brands are introducing an aura of exclusivity in the experiences they offer
Trend - Brands are tapping biometric technology in order to offer more immersive and authentic experiences to their most loyal customers. These initiatives incorporate some type of feature that tests one's dedication—from measuring one's heart rate to facial recognition technology.

Insight - Today's markets have an abundance of choice for every product category and as a result, individuals—especially Millennials and Gen Z—can be quite selective when making purchasing decisions. Because of this, contemporary consumers are more drawn to the concept of exclusivity. This guarantees them a sense of uniqueness that can be showcased both in real life and on social media platforms, ultimately boosting their confidence.
Workshop Question
- How might you cater to consumers through the concept of exclusivity?