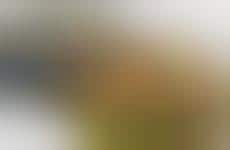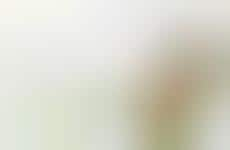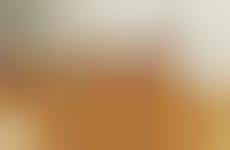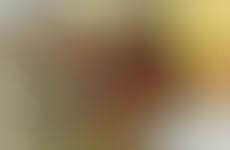 Innovative packaging for attention-grabbing presentation makes food an art
Implications - In a food-obsessed culture, satistfaction goes beyond flavor and has come to include presentation. While countries like Japan have valued food presentation for centuries, the art of culinary creativity has only just begun to intrigue the west. People are looking for ways to make eating an artful experience.
Trend Themes
1. Food Presentation as Art - As food presentation becomes increasingly important to consumers, businesses have an opportunity to innovate with creative packaging and visually-striking presentations.
2. Convenience Foods with Extended Shelf Life - The success of products like the canned cheeseburger shows that there is demand for junk food that can be stored for longer periods of time without refrigeration, presenting opportunities for companies to create more shelf-stable products.
3. Food as Artistic Inspiration - From tortilla paintings to food sculptures, the artistic potential of food has become a source of inspiration and creativity, leading to opportunities for experimentation and collaboration.
Industry Implications
1. Food Packaging - With food presentation increasingly important to consumers, the food packaging industry can innovate with new and creative designs that capture attention and enhance the eating experience.
2. Convenience Foods - The popularity of convenience foods that offer extended shelf life presents an opportunity for innovation and growth within the food industry.
3. Fine Art - The use of food as artistic inspiration represents a convergence of the food and art industries, creating potential for collaboration and new art forms.
10 Featured, 5 Examples:
374,327 Total Clicks
Date Range:
Jan 08 — Oct 08