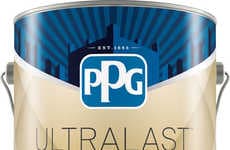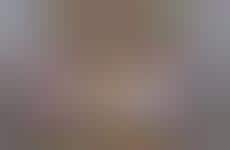 Stain-proof features are increasingly expanding to other products in the home
Trend - Traditionally, companies have included stain-resistant coatings in kitchen products and clothing pieces. Now, brands are expanding the feature to cover other products in the home like chairs and rugs.

Insight - Because of the ongoing COVID-19 pandemic and the associated government-imposed restrictions, contemporary consumers have been spending increased amounts of time indoors. As a result, many have been forced to balance their work and personal lives in the same space—the home. In order to keep productive and efficient, while staying on top of chores, individuals are looking for better and seamless ways to maintain their house.
Workshop Question
- How can your brand help consumers better balance work-home dynamics?
4 Featured, 36 Examples:
160,020 Total Clicks
Date Range:
Mar 19 — Dec 20
Trending:
This Year and Average