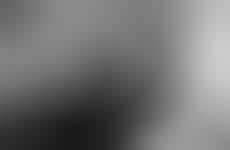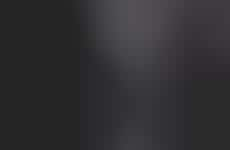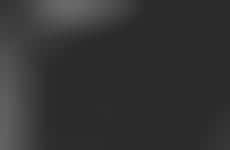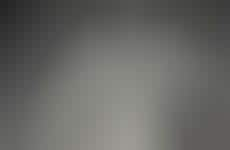 The return of black & white in retro fashion photography
Implications - Incorporating retroactive elements into product design can appeal to consumer nostalgia, and now this particular marketing tactic is being seen in photography. Black and white photos, whether in art or fashion, are not only perennially classic, but carry a sentimental charm that is often lacking in full-color photos.
Trend Themes
1. Black and White Photography - The use of black and white photography is becoming more popular in the fashion industry, evoking nostalgia and combining classic with contemporary design.
2. Organized Aesthetics - Modern consumers look for products with an organized aesthetic, often seeking out sleek, geometric patterns and monochromatic designs.
3. Seductive and Mysterious Fashion - Recent fashion trends showcase seductive and mysterious designs, often featuring daring, sultry, or androgynous looks.
Industry Implications
1. Fashion - The fashion industry frequently incorporates these trends in their product design and marketing strategies to appeal to modern consumers.
2. Photography - The rise in popularity of black and white photography has resulted in new and innovative techniques in the photography industry.
3. Design - The use of organized aesthetics has disruptive innovation opportunities in the design industry, where companies can create visually pleasing and functional products.
12 Featured, 89 Examples:
2,631,166 Total Clicks
Date Range:
Mar 10 — May 10