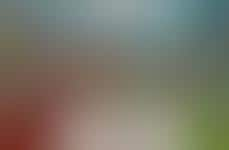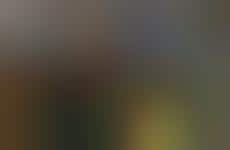 From grocery to apparel, retail targets children
Implications - Many companies are taking on child-targeted displays as a way to appeal to the individualistic Millennial entering parenthood. These creative kiddie displays allow parents to feel their purchases are targeted toward children in a more explicit way that makes the shopping experience more enjoyable.
Trend Themes
1. Child-centric Retail Displays - Companies are creating displays that appeal directly to children, improving the shopping experience for families.
2. Playful Retail Design - Retail spaces are incorporating playful design elements in order to create an immersive and exciting shopping experience, particularly for children and parents.
3. Educational Gaming Opportunities - Retailers are offering classes and workshops that teach children valuable skills like programming and game design, providing them with a fun and interactive learning experience.
Industry Implications
1. Retail Industry - These trends are transforming the way retailers design their stores and appeal to families with children.
2. Toy and Game Industry - Educational gaming opportunities present an opportunity for toy and game companies to enhance their products with educational benefits.
3. Educational Industry - The trend towards educational gaming opportunities highlights a growing interest in educational programming for children outside of traditional schooling.