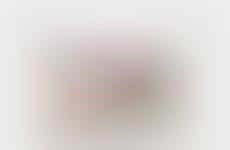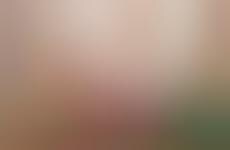 Riceberry rice is gaining international popularity as a nutritional ingredient
Trend - Riceberry rice is a highly nutritious grain from Thailand that is rich in antioxidants. The food lowers cholesterol levels, stunts the growth of cancerous cells, and lowers the chances of other diseases like diabetes. Popular in Thailand, the grain is quickly gaining popularity in Western markets.

Insight - Globalization has influenced an increased demand for international cuisine as many North American consumers seek to indulge in flavors and traditions from foreign countries. Partly excited by the exploration of taste and partly intrigued by what international ingredients have to offer in terms of nutrition and health benefits, many consumers seek out products that they are unfamiliar with.
Workshop Question
- How might your brand incorporate an international presence in its product/service?